Why choose Ten to Ten as your

SEO company

?
Wales has a population of over 3 million people covering very diverse geography with a large proportion of the population self-employed and business owners. It is very important for these business owners to have a website that can be found. By working with a welsh SEO company based in Cardigan, West Wales, our clients are reassured that we understand the local communities and have working knowledge on the geographical and economic landscape.
I am a small but ambitious Wales SEO company that strives to offer the best service and maintain exceptionally high standards.

If your main target area is Wales then you and you clients are also our target market. We understand the area completely.

We are based in the town of Cardigan, West Wales, with quick links to higher populated areas of Swansea and Cardiff that are only 2 hours away.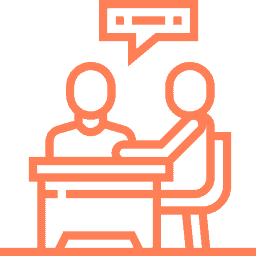 SEO Audits
SEO strategy is dependant on clear and concise SEO audits for on-page and off-page SEO. By analysing websites I can make detailed and actionable plans that can be tracked and results-driven. Our SEO audits can help businesses in Wales dominate their niche market.
Technical SEO
Otherwise known as on-page SEO is the backbone of a healthy and optimised website, combining our skills of website design and SEO we are able to improve the architecture of any website. It does not matter if we built the site or you are looking for improving your current website our technical SEO expertise can improve the rank-ability of any page.
link Building
Backlinks from other trusted resources on the internet are valuable and ranking factor from google. Think of them as a glowing reference from another website. We are able to create and implement link building strategies that help your sites rank. We do this in an ethical and high quality way.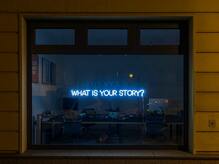 Outreach
Gaining backlinks and local citations are key to a successful SEO strategy, we outreach to bloggers and website owners to see how we can find opportunities for placing content and building a high-quality backlink profile.
Highly Experienced
 Over 10 years of experience of SEO experience, ranking local and national websites. I have always striven to improve my knowledge and practice of SEO with the aim to rank highly competitive niches.
I avoid using black hat SEO tricks. As an SEO specialist in Wales my approach has always been to work hard in creating valuable content and gaining quality links.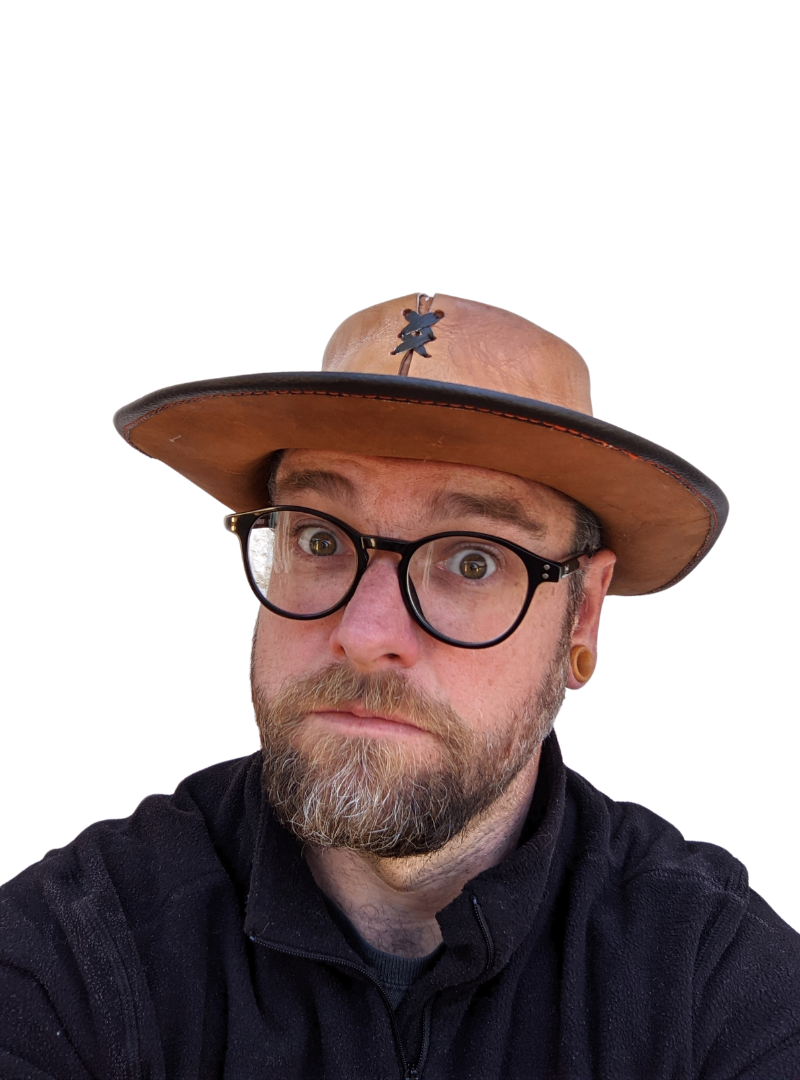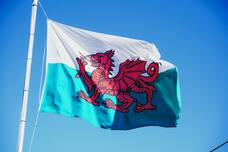 Local SEO
Most businesses in Wales are micro business that serve a smaller area and community. It vital to rank locally on smaller geographic search terms and to rank highly on google maps. We have the knowledge and expertise on how to optimise your local SEO to rank highly and quickly for local SEO in Wales.
Keyword Research
Diligent keyword research enables us to create data driven content that users are actually searching for. Keyword research is the discovery of the users search terms that are relevant to your niche and market. Understanding your customers is vital in providing them with the best website experience.
Content Planning and Creation
Using the data available to us from SEO audits and Keyword research I can create content that can be published as blogs or used for outreach to gain high-quality backlinks. The content I create will be engaging, informative and most importantly it will answer the website visitors question.
Expertise, Authority and Trust
E-A-T is a buzzword surrounding SEO circles these days and rightly so. When strategising your website SEO it is important to leverage the expertise of your business and brand to be able to provide the information that the customer requests. Displaying your understanding and authority around subject provides trust to google who will rank your site higher and importantly it will be provide trust to the user.