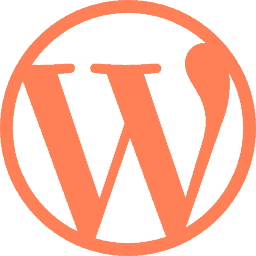 Swansea Website Design
The client specified a quick turnaround and requested a simple design.  Photos and copy were provided.  The website was developed with clear and clean technical SEO in the back end and front end. 
The Mission
Develop a fast website that ranked for specific keywords in one location.  The Swansea website has quickly ranked in Swansea and the surrounding areas. 
Final Results
The website ranks highly for most of the chosen location and keywords.  The website has been succesful in bringing in leads for multiple services.  I continue to work closely in updating the website when necessary and improving the ranking for the chosen keywords.