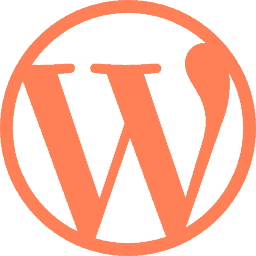 The challenge with this website was the amout of pages that were needed to rank in multiple locations.  The website has over 135 pages that need to rank in seperate town and cities over the uk.  Technical SEO was a very important part of building each page.
How we Completed
Using wordpress the website was designed and developed closely with the owner of AWC Cleaning.  Content was created by Ten to Ten and has been updated continuously.   On-page and off-page has been ongoing.
The Mission
Develop a fast website that ranks for multiple location over the UK.  The company has multiple services and locations that needed over 135 pages to be built and ranked.
Final Results
The website ranks highly for most of the chosen location and keywords.  The website has been succesful in bringing in leads for multiple services.  I continue to work closly in updating the website when necessary and improving the ranking for the chosen keywords.